Evan Vander Stoep
Student Hardware/Software Developer/Technician
---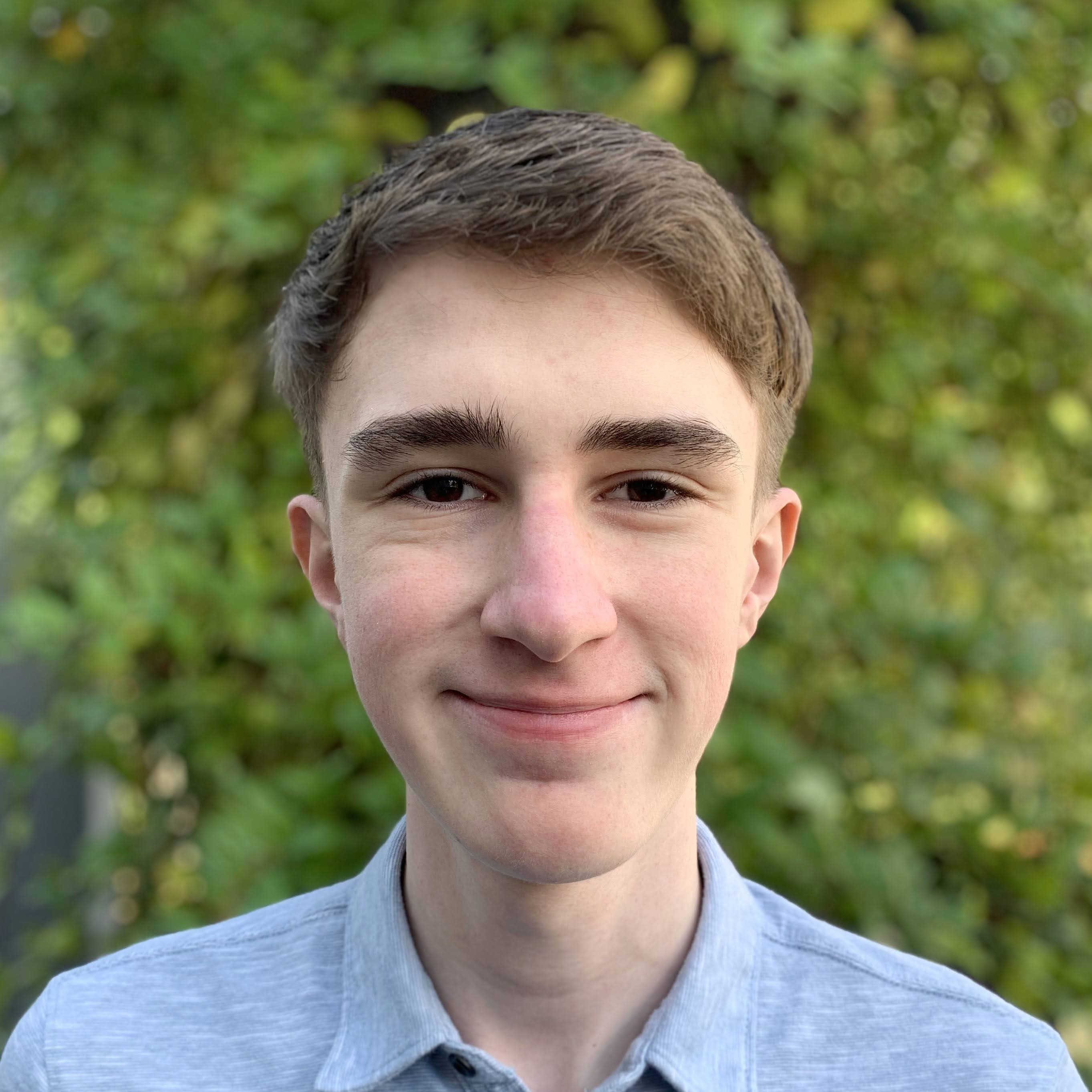 Ever since I can remember I have had a major focus on learning about electronics. I started soldering my own circuits when I was just 9 years old all by myself. Nowadays, I'm 16 years old and have gained a tone of knowledge since then. I have skills in anything from electrical engineering to software development and RF physics. I have a lot of technical interests and have luckily found great people to help me express them and give me a chance despite my age. Currently, I work in 3 volunteer positions for the Amateur Radio Relay Group.inc that operates Amateur Radio Repeater System across the State of Oregon.
---
Work Experiences
Board Member
The Amateur Radio Relay Group.inc is officially incorporated with the State of Oregon in 1977 and is a Oregon Non-Profit 501C (3) Public Service Organization. After starting work as a Repeater Technician for ARRG in 2018, I worked my way up to becoming a board member. I'm the youngest person to ever be officially elected as a Board Member in ARRG, an organization that has been around for over 44 years. During my time as a Board Member, I have learned about Roberts Rules of Order and how keeping Meeting Minutes are vital to looking back on what occurred and what was discussed during a meeting.
Webmaster
I started the the webmaster position in ARRG because someone needed to fill the position and being the youngest person in ARRG, I felt I could do a good job maintaining ARRG's online presence. Since I have started the sub committee position, I have made many edits to the ARRG website and learned how to design and edit HTML/CSS using only a notepad application. My latest project as the ARRG webmaster has been to completely rebuild the site from scratch to bring a overall better user experience to the website.
Radio Communications Engineer
I first started working with ARRG when I was only 13 years old. I had an extensive knowledge about electronics and electrical engineering for my age and was looking to find a group I could work with. I visited a local Maker Fair where I met some of the Repeater Technicians for ARRG and I was immediately intrigued. The President & Technical Team Leader of ARRG at the time wanted me to get my Amateur Radio License so I could start helping with the repeaters. A few weeks later, I visited the Sylvan Hill broadcast tower site where I have now spent most of my time as a Repeater Technician. I have gained many skills from this amazing opportunity such as:
RF Engineering/Physics
Electrical Engineering
Operating complex RF service equipment
Troubleshooting complex systems
Workplace safety
Working as a team
Projects
IPAWS CAP Interface
Starting in January of 2021 I submitted my application to get developmental & production access keys to the Integrated Public Alert & Warning System (IPAWS) server which is managed by the Federal Emergency Management Agency. 4 months later once I had finished my documentation, my application was accepted and I'm currently developing my interface to the system which will allow for redistribution of messages from the Emergency Alert System (EAS).
---