Evan Vander Stoep
Radio Communications Engineer
---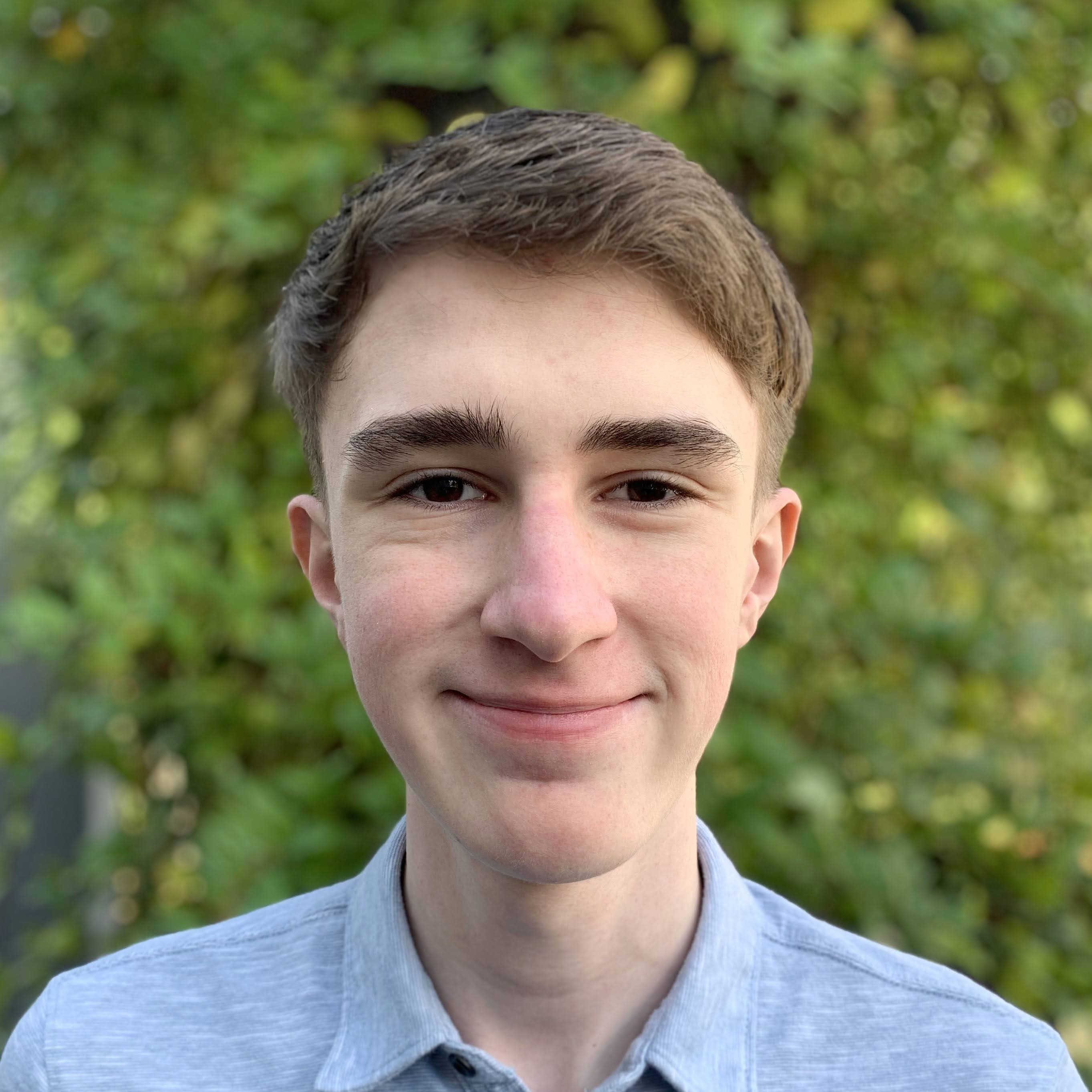 Ever since I can remember I have had a major focus on learning about electronics. I started soldering my own circuits when I was just 9 years old all by myself. Nowadays, I'm 16 years old and have gained a tone of knowledge since then. I have skills in anything from electrical engineering to software development and RF physics. I have a lot of technical interests and have luckily found great people to help me express them and give me a chance despite my age. Currentily, I work in 3 volunteer positions for the Amateur Radio Relay Group.inc that operates Amateur Radio Repeater System across the State of Oregon.
---
Work Experiences
Board Member
The Amateur Radio Relay Group.inc is officially incorporated with the State of Oregon in 1977 and is a Oregon Non-Profit 501C (3) Public Service Organization. After starting work as a Repeater Technician for ARRG in 2018, I worked my way up to becoming a board member. I'm the youngest person to ever be officially elected as a Board Member in ARRG, an organization that has been around for over 44 years. During my time as a Board Member, I have learned about Roberts Rules of Order and how keeping Meeting Minutes are vital to looking back on what occurred and what was discussed during a meeting.
Webmaster
I started the the webmaster position in ARRG because someone needed to fill the position and being the youngest person in ARRG, I felt I could do a good job maintaining ARRG's online presence. Since I have started the sub committee position, I have made many edits to the ARRG website and learned how to design and edit HTML/CSS using only a notepad application. My latest project as the ARRG webmaster has been to completely rebuild the site from scratch to bring a overall better user experience to the website.
Radio Communications Engineer
I first started working with ARRG when I was only 13 years old. I had an extensive knowledge about electronics and electrical engineering for my age and was looking to find a group I could work with. I visited a local Maker Fair where I met some of the Repeater Technicians for ARRG and I was immediately intrigued. Marc (who was the President & Technical Team Leader of ARRG at the time) wanted me to get my Amateur Radio License so I could start helping with the repeaters. A few weeks later, Marc and I visited the Sylvan Hill broadcast tower site where I have now spent most of my time as a Repeater Technician. I have gained many skills from this amazing opportunity such as:
RF Engineering/Physics
Electrical Engineering
Operating complex RF service equipment
Troubleshooting complex systems
Workplace safety
Working as a team
Projects
Home Server Rack Setup
This has been one of my major personal projects. It all started when I got interested in the Emergency Alert System and received some EAS Encoder/Decoder units from the lead engineer of my local TV station. I needed a server rack to put them in and one had just been given to ARRG and they didn't need it. I put my EAS equipment into the rack and a dell tower to interface to it. Over time, the server rack has gotten more and more complex. Currentily, it does anything from archival data storage to interfacing and encoding EAS Alerts from the Federal Emergency Management Agencys servers. You can read more about this project here.
---