Evan Vander Stoep
Student
---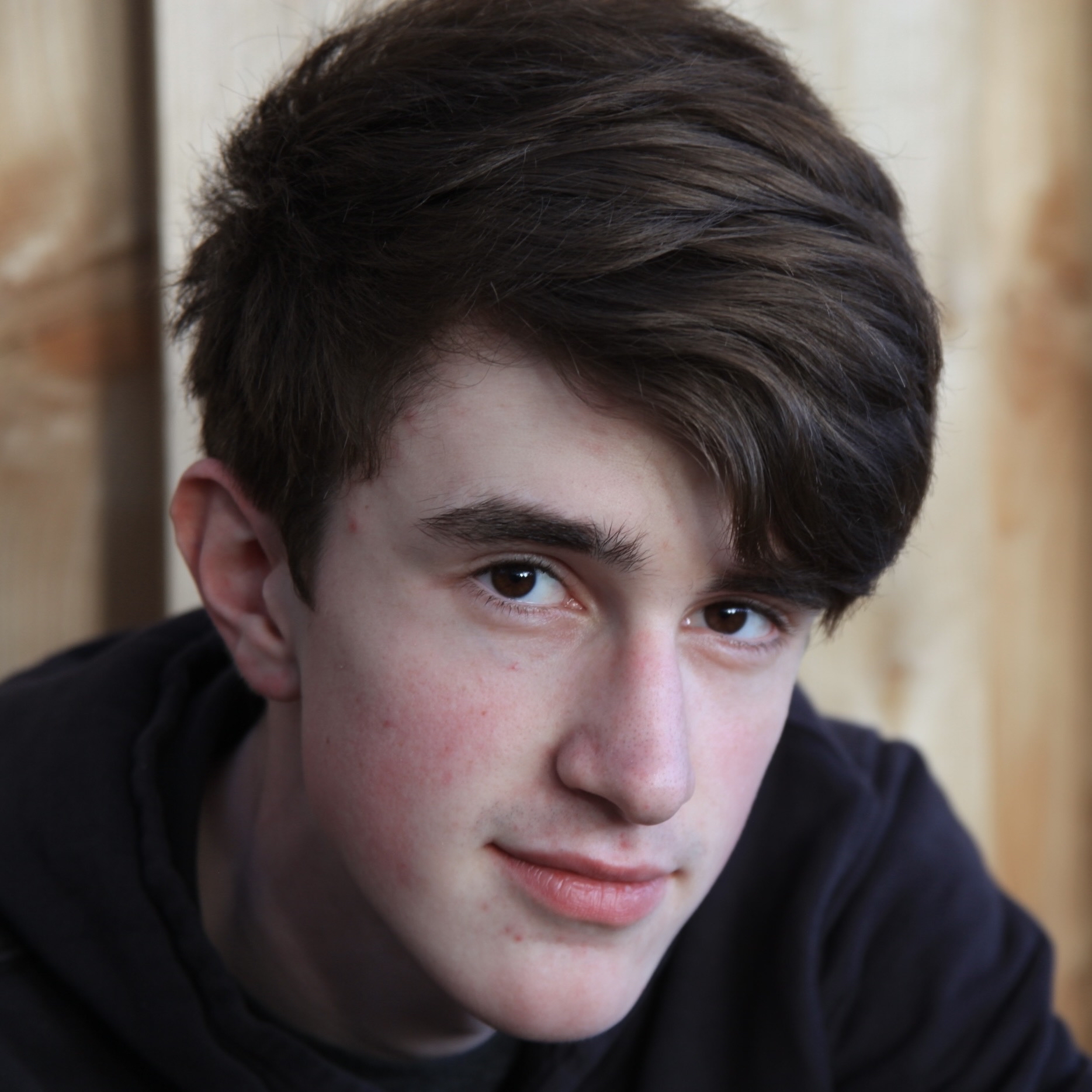 All my life when I find something I like I get extremely focused and learn everything I can about that thing. I started soldering my own circuits when I was just 9 years old all by myself. Because of this, I have become no normal teenager, gaining skills in anything from electrical engineering and software development to radio frequency/antenna physics. I have a lot of technical interests and am lucky to find great people to give me a chance based on my knowledge and despite my age. Most people describe me as detail-oriented, I like to make sure everything works correctly and get the job done right the first time.
---
Paid Experience
Farm Hand
Logged records on medications, animal health and project statuses. Handled animals such as cattle, sheep, swine, broilers .ect. Installed fencing and gates. Repaired broken equipment. Operated and maintained small engine machinery (Blowers, String Trimmers, Pressure Washer .ect). Operated heavy equipment (Tractors, Utility Vehicles, Skidsteers, Pallet Forks, Front Loaders .etc). Directed and led the re-painting of a utility building.
Volunteer Experience
Radio Communications Engineer
Simulated antenna coverage using measurements, specs, and radio frequency physics. Assembled, and installed a duplex radio repeater on Chehalem Ridge. Assembled, diagnosed, and repaired PCBs using SMD and THT components. Operated and trained others on how to use commercial-grade RF/Electrical service equipment. Identified hazards and followed OSHA workplace/FCC safety guidelines (EMF Awareness, RF MPE, Identifying Hazards, PPE & Fall Arrest Systems).
Board Member
Elected to be a board member at only 15 years old. The Amateur Radio Relay Group.inc was officially incorporated with the State of Oregon in 1977 and is an Oregon Non-Profit 501C (3) Public Service Organization. Employs parliamentary procedure during meetings.
Webmaster
I started the webmaster position in ARRG because someone needed to fill the position and being the youngest person in ARRG, I felt I could do a good job maintaining ARRG's online presence. Since I have started the sub-committee position, I have made many edits to the ARRG website and learned how to design and edit HTML/CSS using only a notepad application. My latest project as the ARRG webmaster has been to completely rebuild the site from scratch to bring an overall better user experience to the website.
FFA Officer
In 2021-2022, I held chapter office as Historian. In 2022-2023, I was Treasurer. Through the FFA I learned valuable leadership skills and how to work better with people. Learned basic parliamentary procedure. Held and participated in meetings.
Camera Operator
I was a camera operator for the 94th annual Oregon State FFA Convention held in Redmond, OR. Operated Blackmagic Ursa series cameras. Operated the camera shouldered, on a wheeled tripod and on a tripod with remote hand controls. Communicated clearly, effectively and quickly over the intercom system to the crew. My boss stated that this was the best camera work/video crew he has ever seen at this event.
Stage Technician
Operated Allen & Heath SQ series sound mixing consoles. Mixed 25+ channels live simultaneously. Operated/Setup Sennheiser G4 wireless mic system and Pyle wireless mic systems. Operated ETC Element lighting console. Proficient with operating/navigating ETC EOS software. Setup/Troubleshooted DMX fixtures. Familiar with Stand's CD80 Supervisor dimmer system running 136 channels. Trained peers how to operate equipment. Wrote manuals and thoroughly documented my changes to the systems.
---