What I do
I have more than 6 years' experience building hardware/software. Below is a quick overview of my main technical skill sets and technologies I use. Want to find out more about my experience? Check out my
online resume
and
project portfolio
.
Electrical Engineering
Electronics is my main focus. I started soldering my own circuits at just 9 years of age! Nowadays I enjoy prototyping custom PCBs (Printed Circuit Boards) and using ICs (Integrated Circuits) in my projects.
Radio Communications
Back in 2018 I started working with the
Amateur Radio Relay Group.inc
who runs a large/technical amateur radio repeater system here in Oregon. I'm now one of the lead technicians and an active board member.
Network Engineering
I have a lot of experience with Ubiquity networking equipment and Windows Server 2019 Edition. I run my own server from home to handle audio/video streaming, file storage .ect.
Embedded Systems
I have worked with embedded systems like Arduino and Raspberry Pi for years. I also have some experience with commercial PLCs (Programmable Logic Controllers).
YouTube
I started YouTube back in 2013 and have gained a following of over 1000 subscribers. I create videos about my projects and explain in depth about how they function and the steps it took to create them.
Python
Python is the main language I program in. I have lots of experience with creating bots for the Discord platform. I also have lots of interfacing with APIs and telemetry systems.
Web Development
I have experience creating in HTML5 and CSS. I have integrated PHP web dashboards into some of my projects. I am currently in the process of learning JavaScript. This website was also created by me.
CAD (Computer Aided Design)
I joined the 3D printing community around 2018 when I built my own home built 3D printer. I enjoy making models in my 3D design software Fusion360 however, I have a limited amount of experience with Fusion360 and am still learning.
---
Latest Blog Posts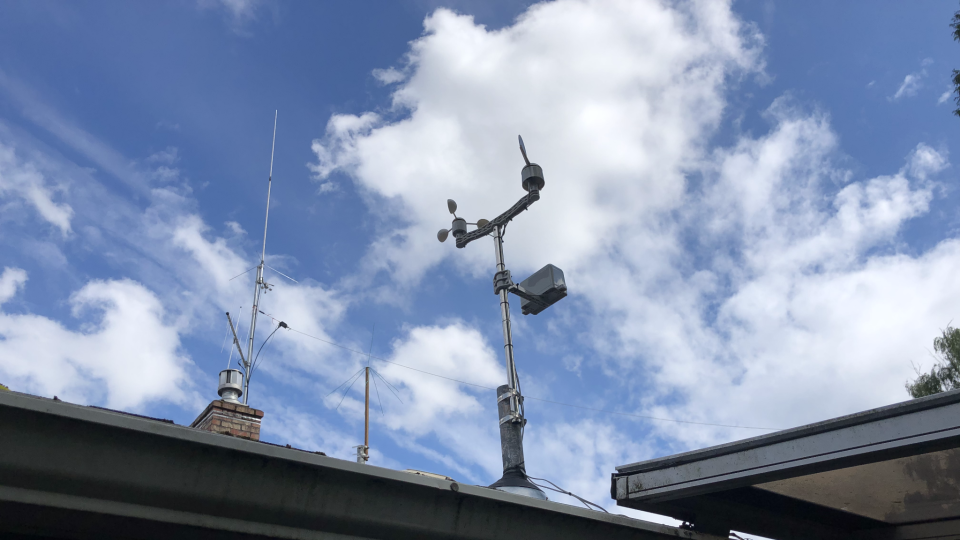 In January I received an ADS-WS1 weather station from Argent Data Systems for my birthday. I ended up writing my own scripts to parse and view the data. I also serve the data to an API that I can use with other projects and applications.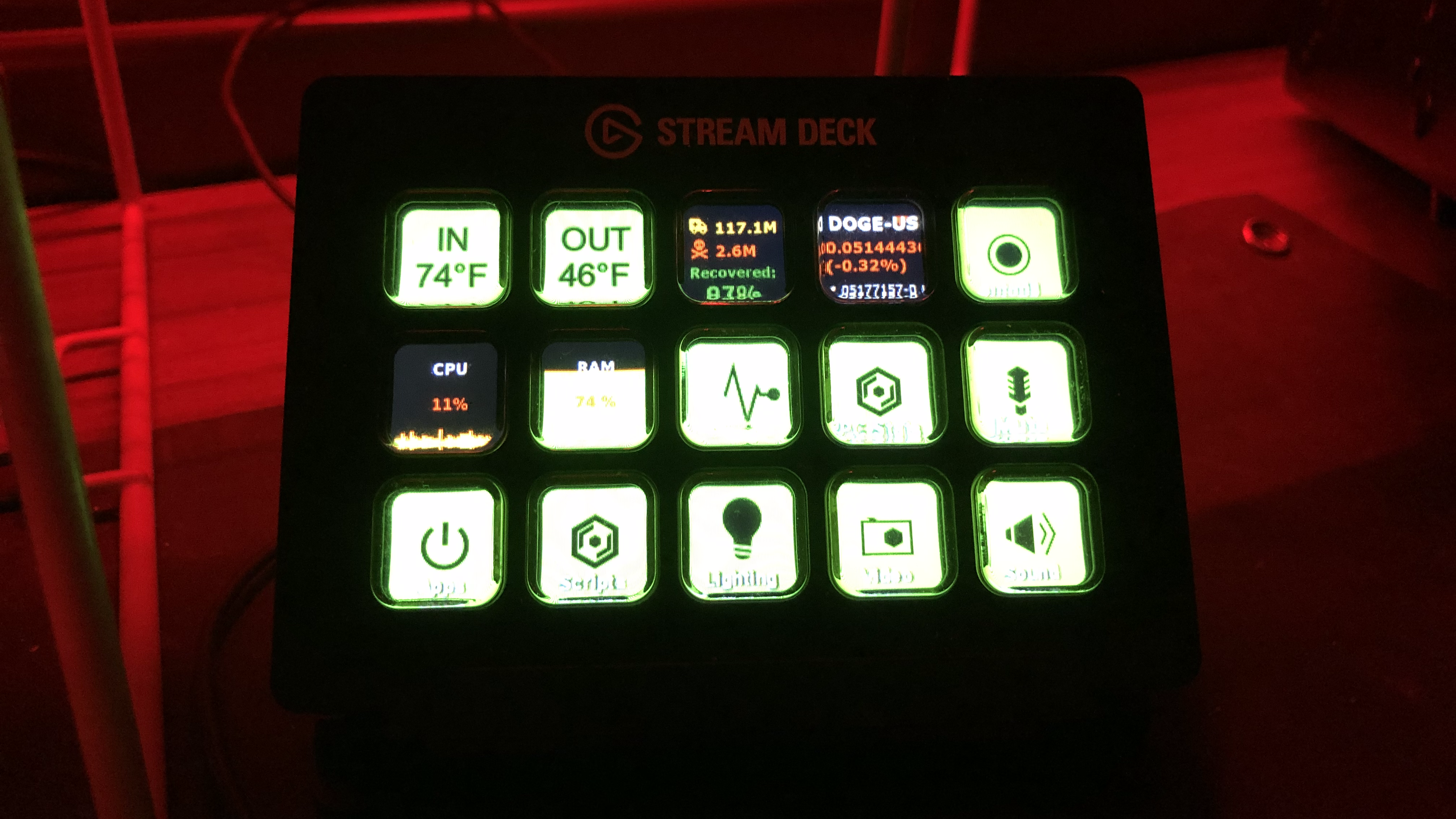 Why would a non-streamer like me use an Elgato Stream Deck? Here is some useful things I have been able to do and how I set up the Stream Deck to do these things.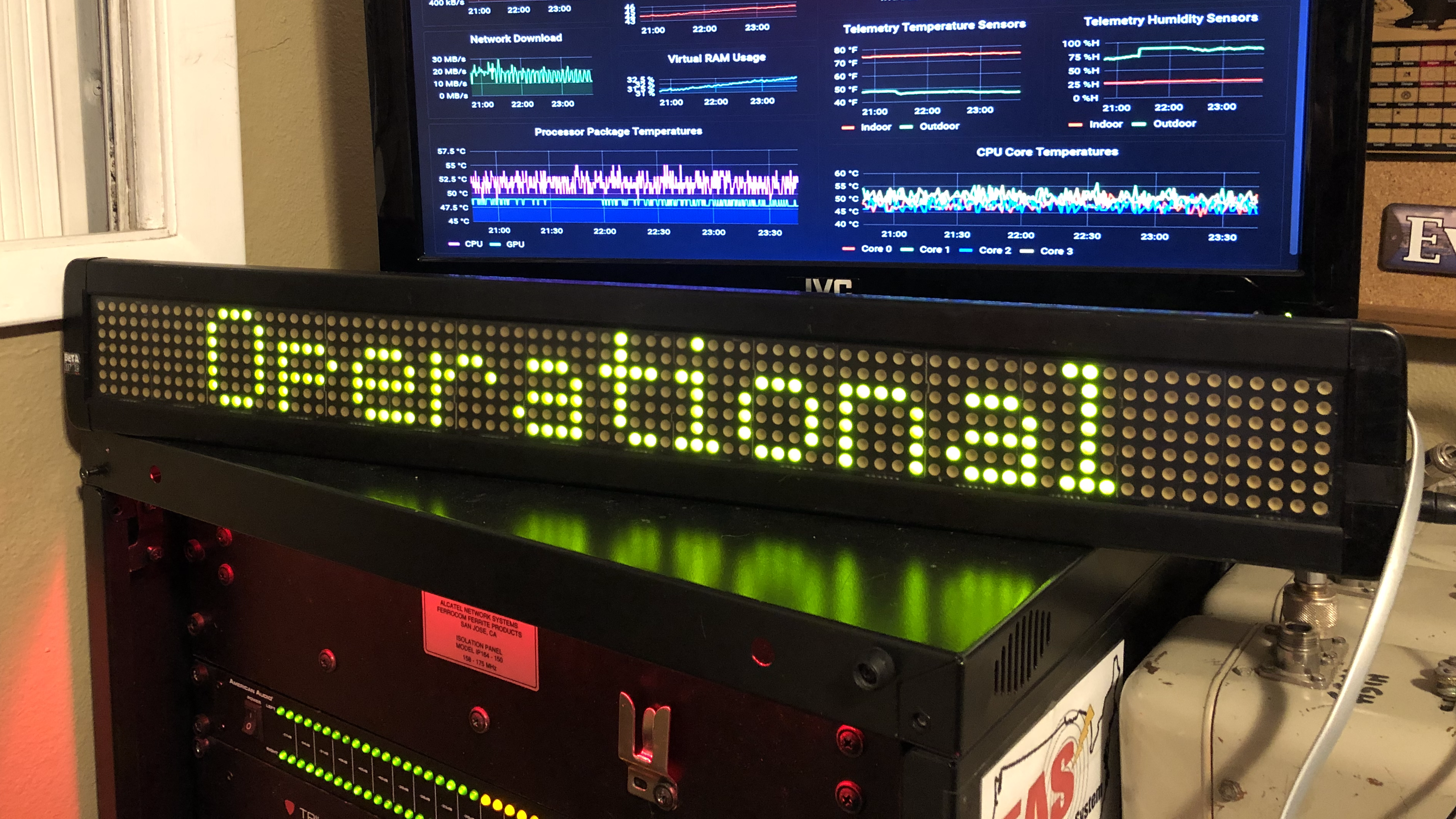 In February I bought a Betabrite LED Sign (AKA a ticker) for $50 off eBay without any of its accessories. I had wanted to get one for a few years after seeing similar models in store windows, at my local 911 dispatch center and at broadcast stations/studios...